About
A self-motivated and highly focused computer science graduate who exhibits widespread competence and charisma in a multitude of activities. Determined to engage completely in a task and see it to completion. Passionate for developing innovative programs that expedite the efficiency and effectiveness of organizational skill, automation and artificial intelligence.
Professional Skills
---
JavaScript (Node, React, Angular, Vue)
DATABASES (SQL AND MONGODB)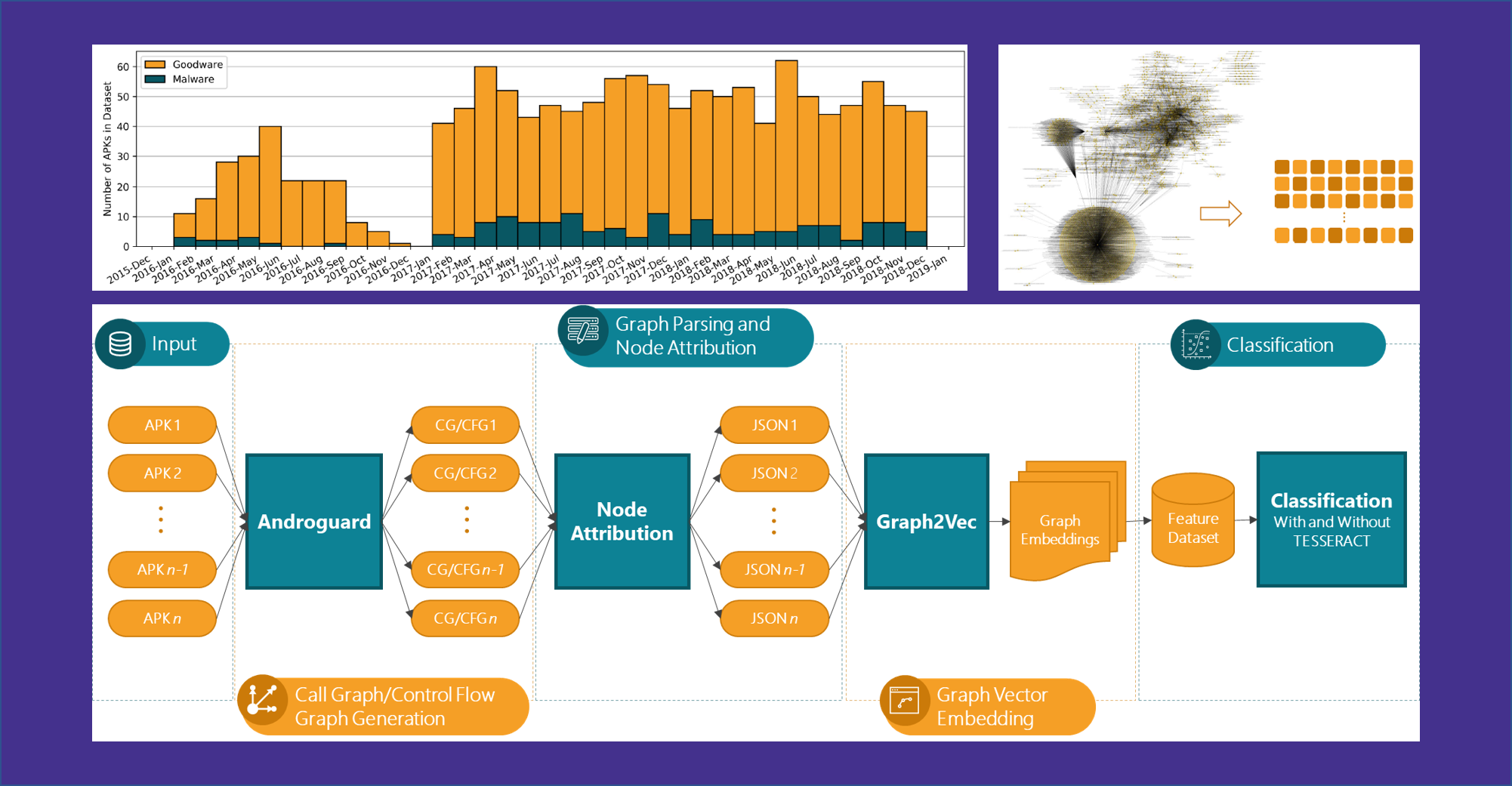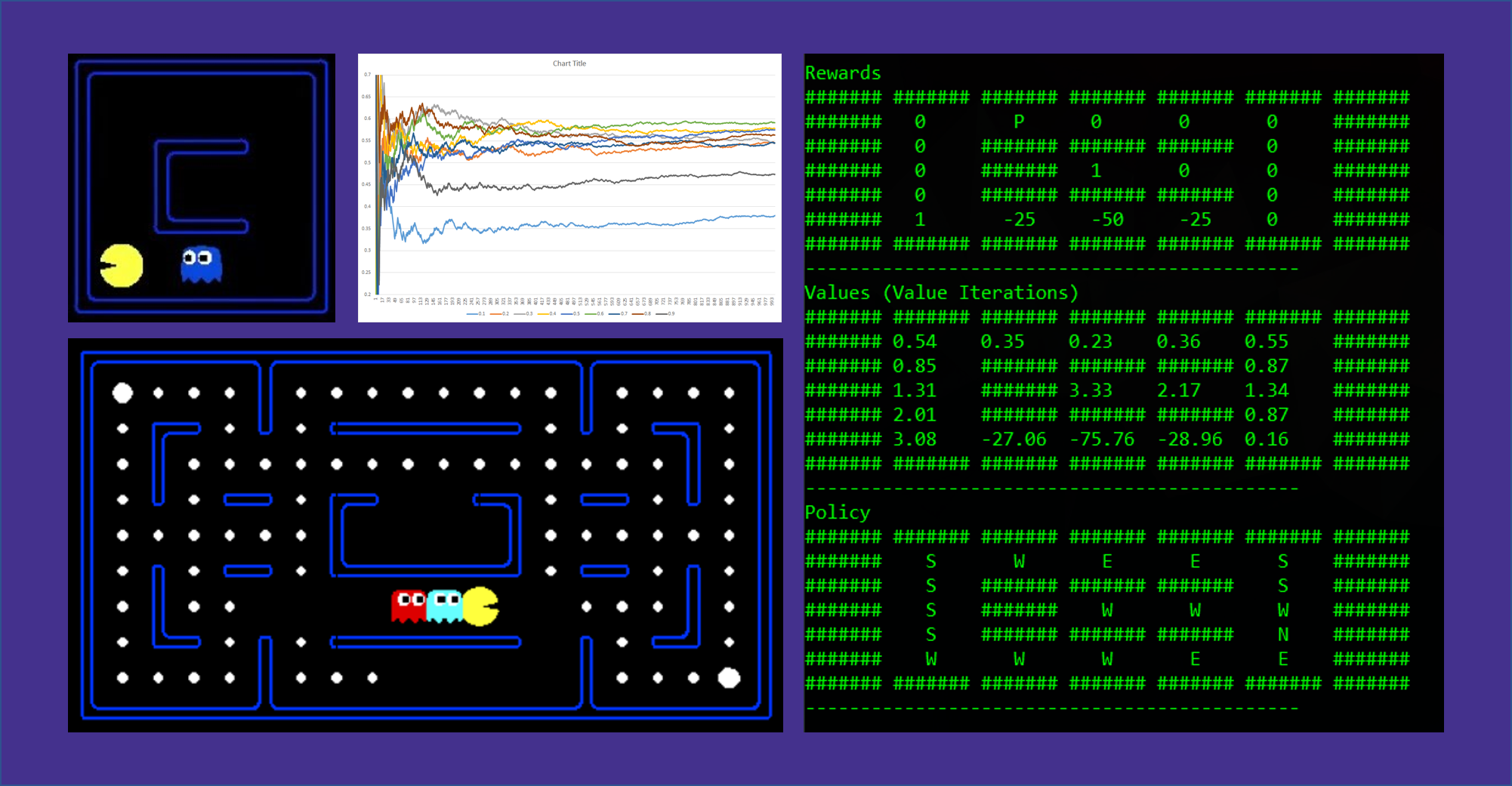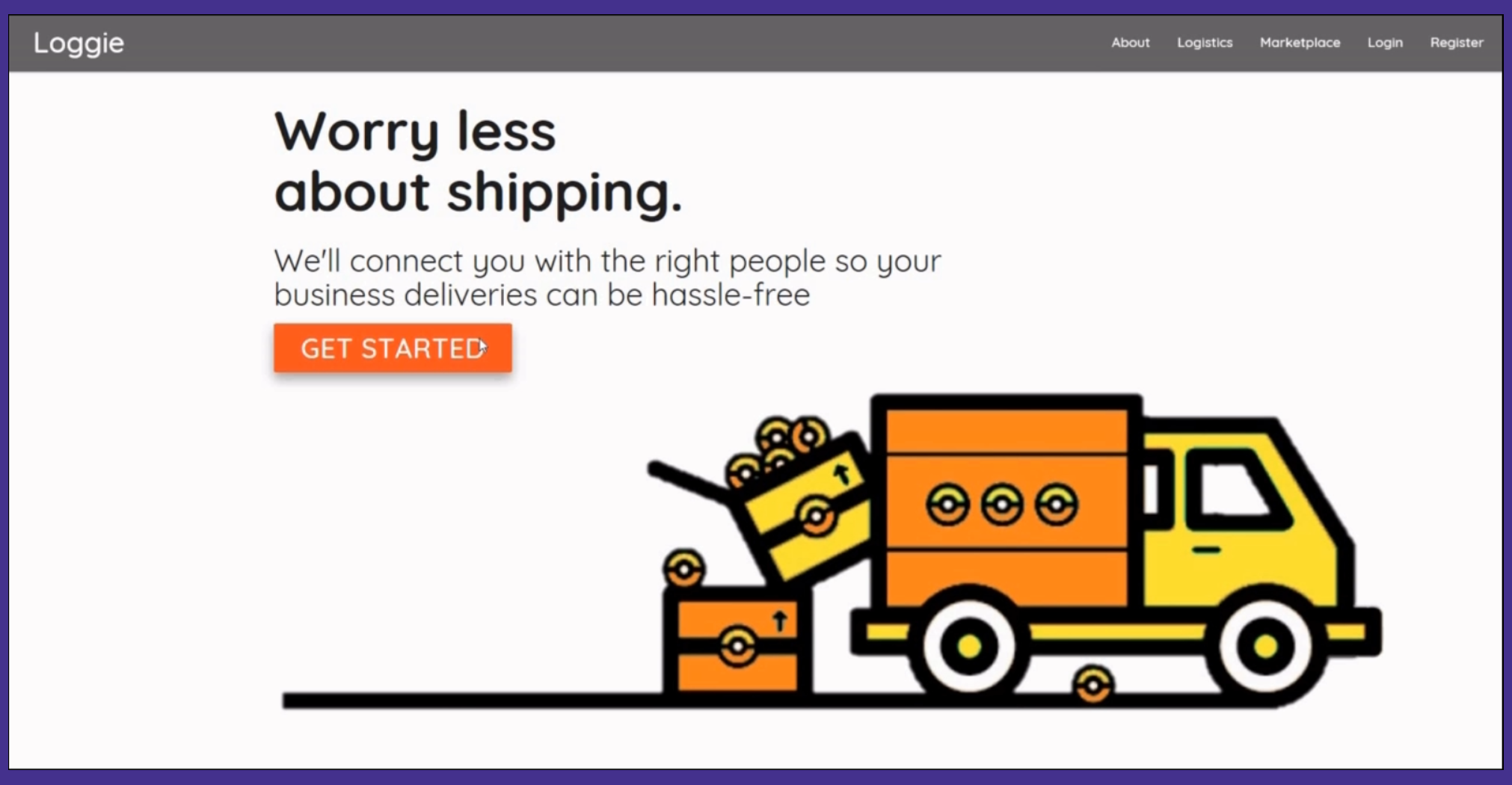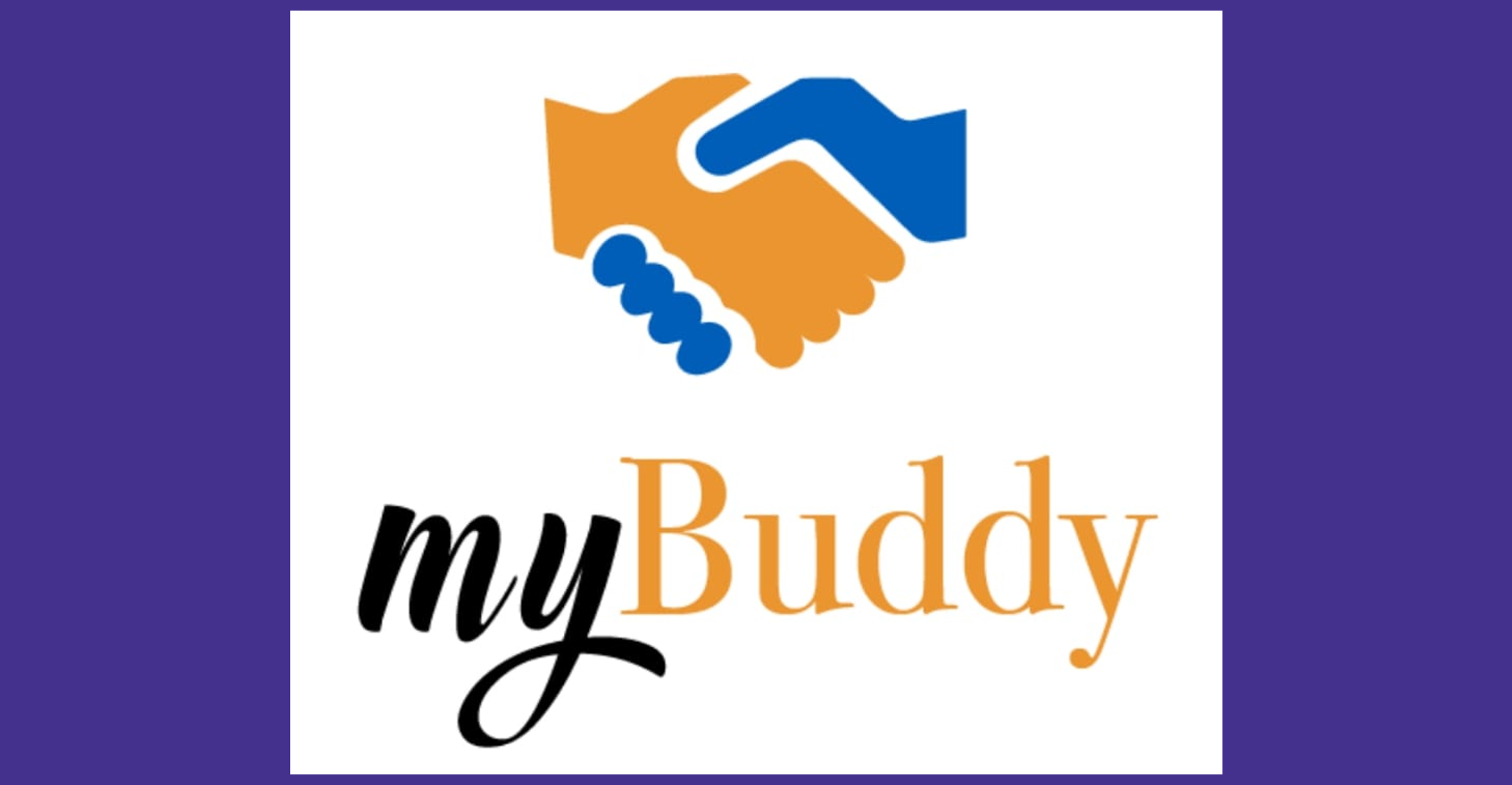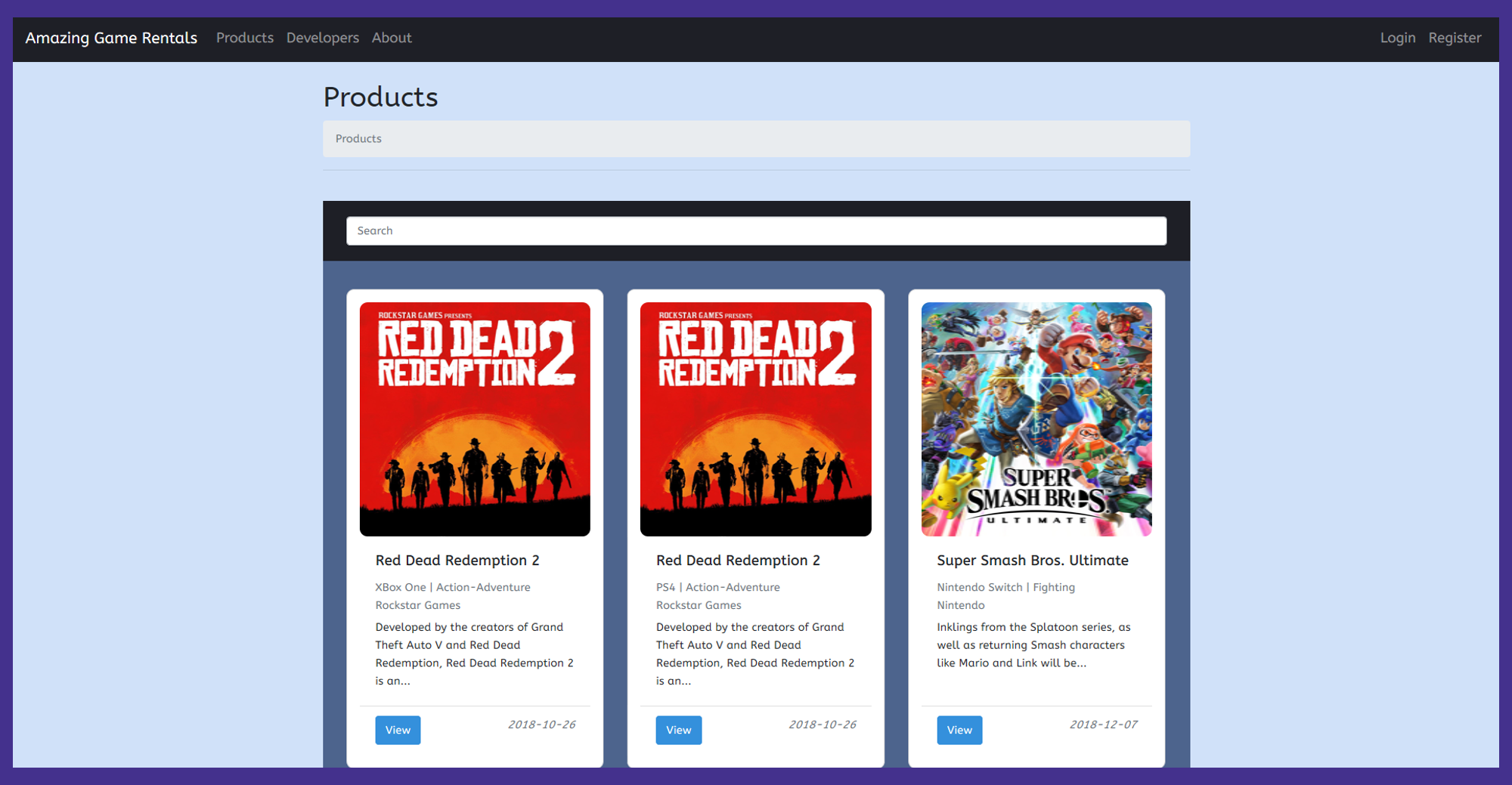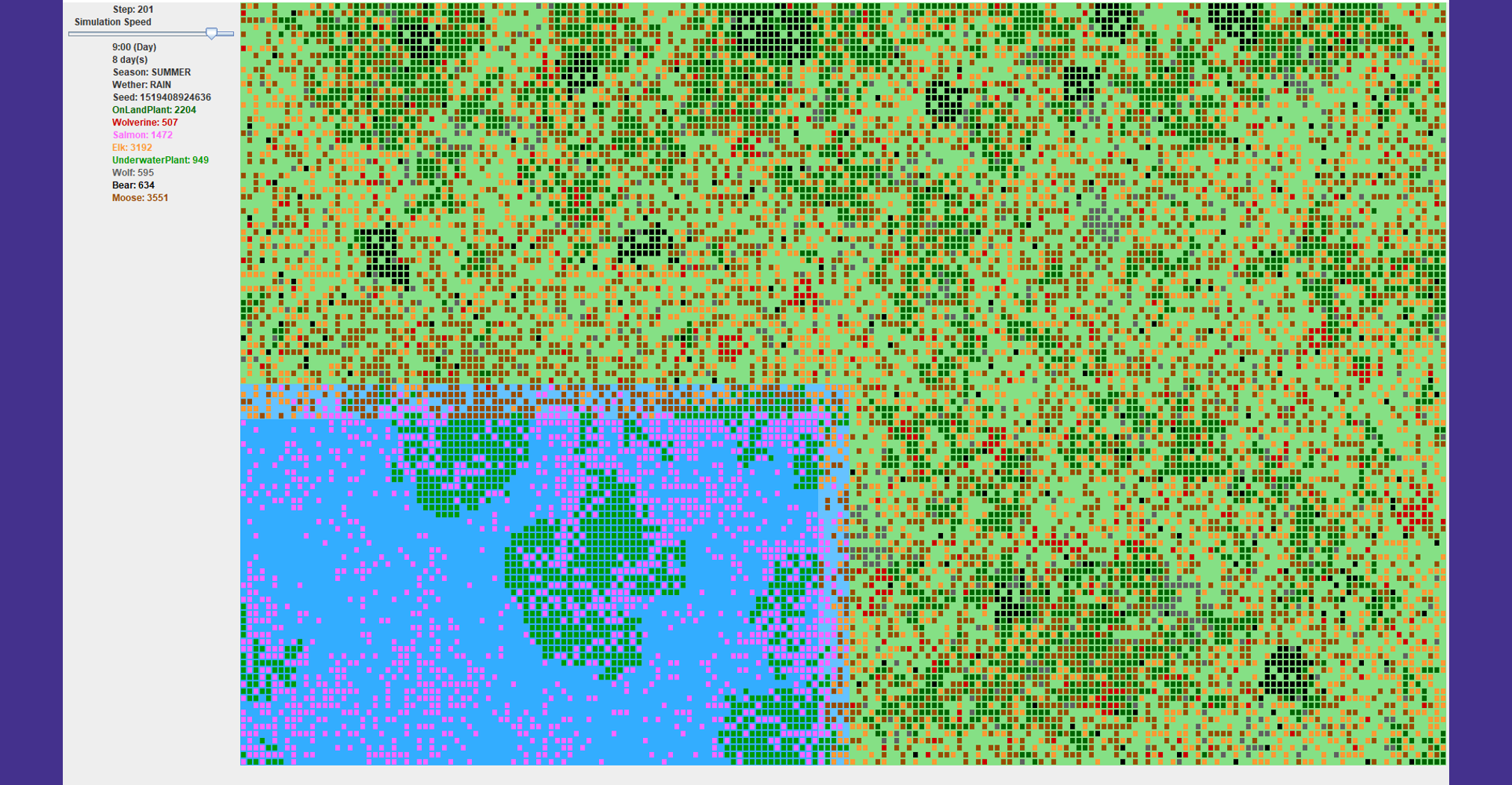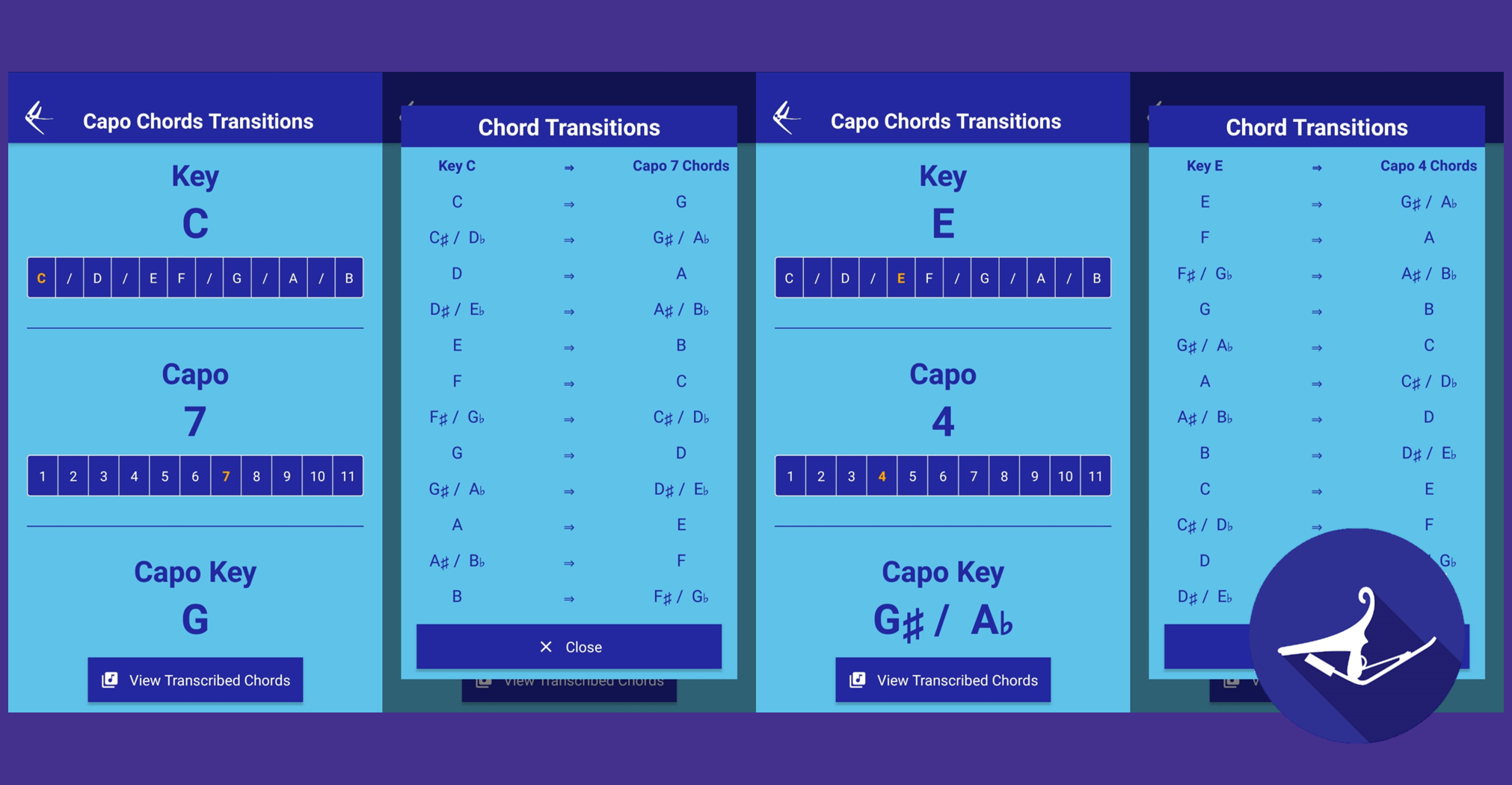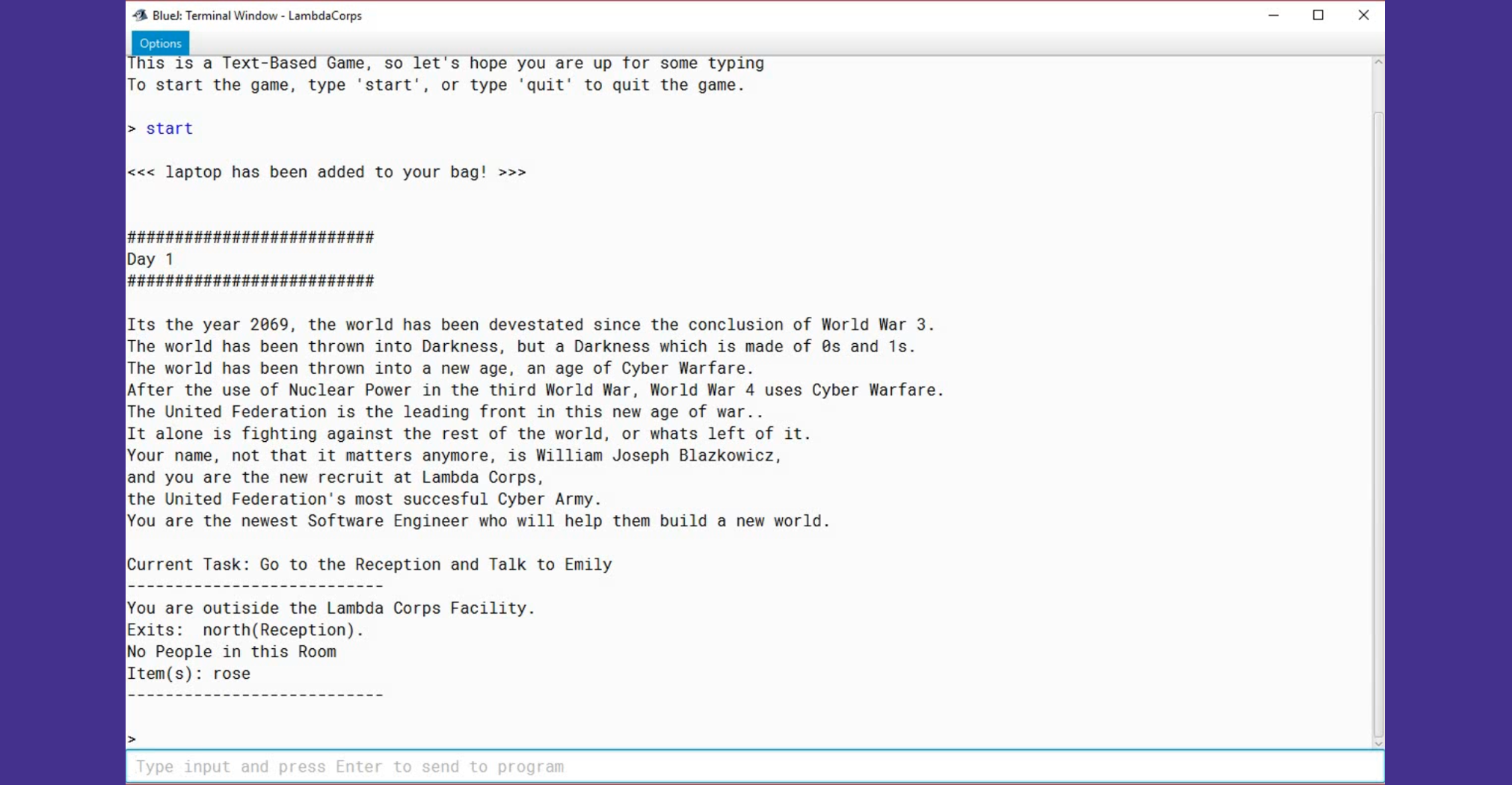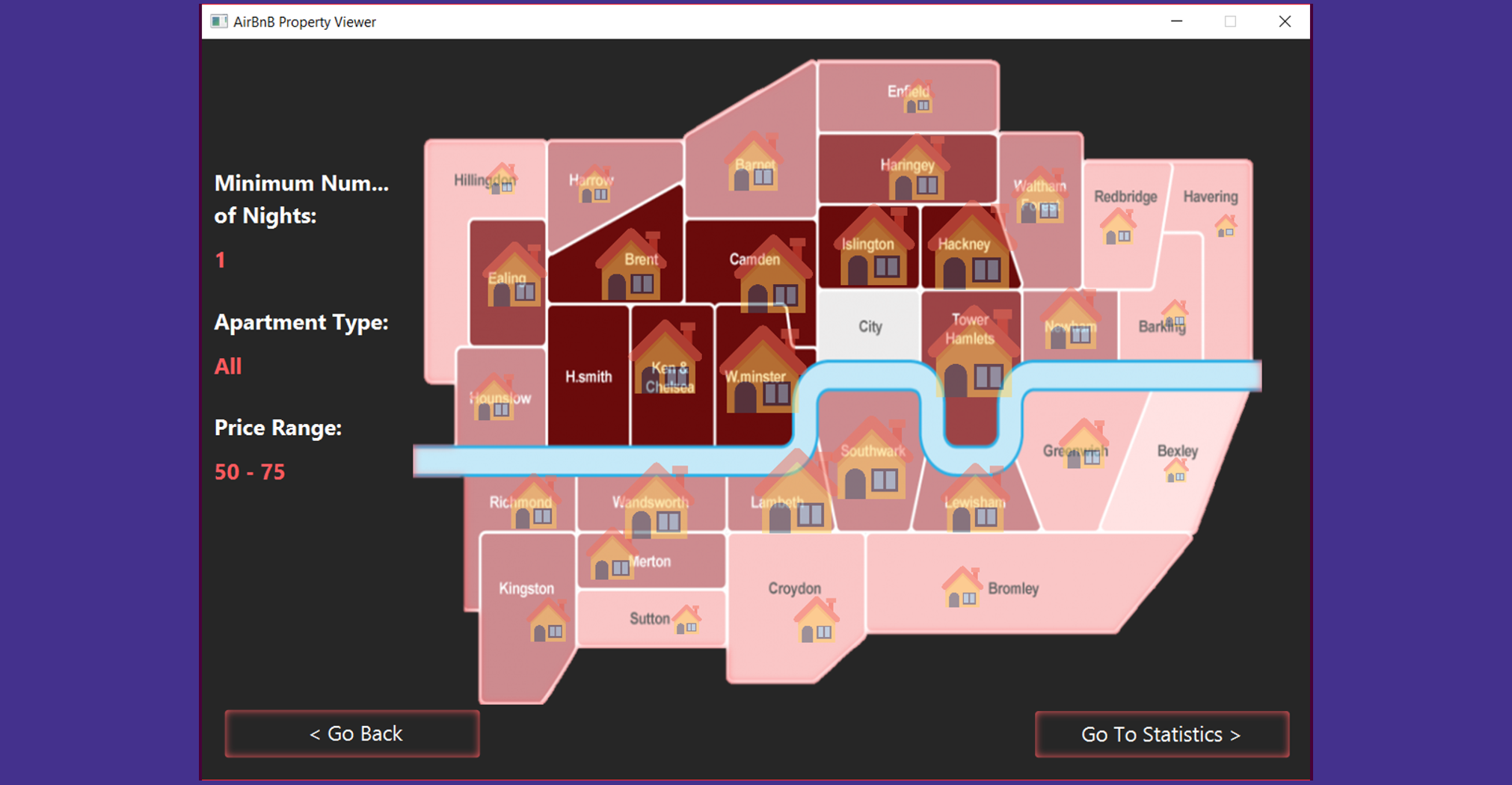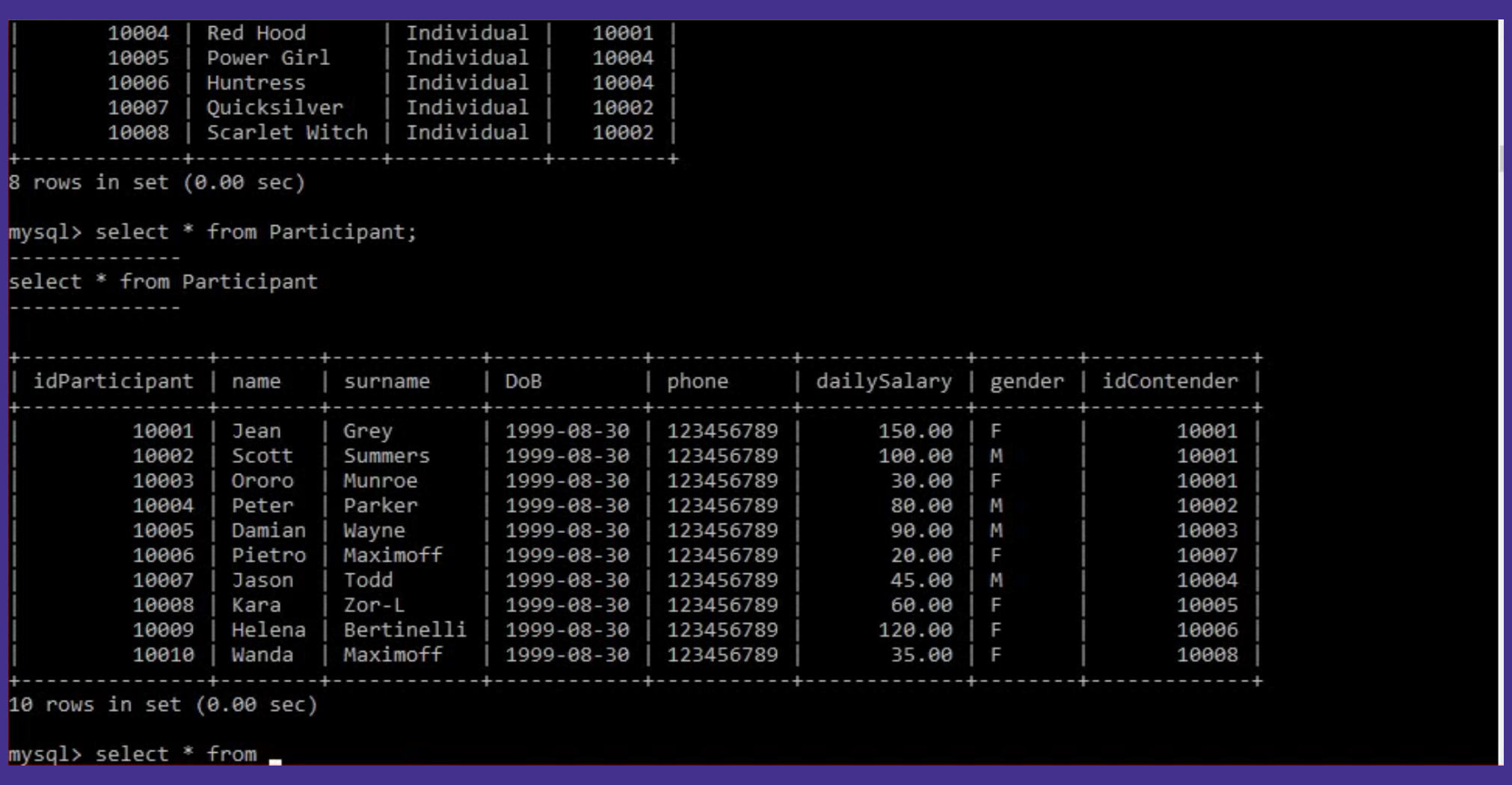 Experience
---
September 2021 - Present
PA Consulting
Analyst, Engineering & DevOps
June 2021 - September 2021
Capacitas
Junior Consultant
Mitigated risk of change by performance testing business-critical aviation software package during architecture migration phase.
Improved test analysis framework and knowledge and insight management system while working closely with the development team.
July 2019 - August 2020
February 2021 - May 2021
Capacitas
Junior Analyst
Reduced performance risk for a British airline group by scripting and executing integration load tests using JMeter, Python and Java for production like scenarios involving HTTP and FTP requests, database queries, MQ message transfers and batch jobs.
Identified and resolved critical system bottlenecks in an e-commerce platform resulting in a successful peak trading period.
Collaborated with British and overseas clients to understand system architectures and resolve test environment issues
Improved consultant productivity by independently developing automation software to optimize data analysis and service delivery processes.
Developed customizable mock HTTP servers in Java by extending open source tools for better compatability with testing during various projects.
Worked with the development team to develop a scheduled test automation tool in an agile development environment.
March 2019 - August 2019
Renai
Tech Lead
Developing a Web App for London based online platform for live-streamed fitness classes with an instructor providing real-time feedback and support. Enhancing the design and establishing an efficient Web-RTC framework while supervising a team of developers to improve the performance and functionality of the platform.
November 2017 - July 2019
Loggie
Lead Software Developer
Initially worked on update and maintenance for a Singapore Based Social Media App by the same name.
Responsible for developing a Web App for Singapore based logistics e-commerce platform using the MERN Stack and transform a startup idea into a reality. Designed the frontend using JSX, CSS and React Dependencies and worked on the backend while enhancing my knowledge of React, Node.js and MongoDB. Implementing a heuristic algorithm to efficiently pack several boxes in a given space. Focused on improving code quality and enforcing proper coding practices. Worked largely unsupervised and met target deadlines.
June 2018 - July 2018
Matsya Restaurant
Shift Manager
Looked after the operational and managerial duties and functions of the Restaurant. Supervised the work of other staff members and ensured high standards of customer service.
June 2018 - July 2018
Glorious Insight
Data Analysis Intern
Used Power BI and DAX to create interactive report dashboards for businesses. Explored Data Visualization, Ad Hoc Analytics and Querying, Enterprise Reporting, Operational BI and SaaS (Software as a Service) NI while applying my knowledge of DAX and SQL to integrate measures into my Data Analytics Dashboard.
June 2017 - July 2017
NIA Agrocommodity
Data Analysis Intern
Provided data analytics for the website providing insights about the Agrocommodity marketplace and customer practices. Learnt about the Indian Agricultural Marketplace and common trading systems and ways to improve them. Evaluated customer practices on the e-commerce platform.
April 2015 - March 2017
IT Committee
Head of the IT Committee
Organized and conducted various workshops including Basics of Animation, GUI Programming in Java, Advanced Robotics (Building LFRs and other such machines), STEM Program and Advanced Animation (2D and 3D) using software like Pivot and Blender. Became the youngest member of any Committee due to my knowledge and passion for IT and soon became the head for my leadership and organizational skills.
Trainee
Search Engine Marketing (SEM) Trainee at the Google Office in India. Learnt about handling SEM for big Google Clients like Walmart.
Intern
Search Engine Optimisation Intern at InspireEdu for their webiste. Used technologies like Adobe Dreamweaver to practice SEO.
Education
---
2022 - 2024
UNIVERSITY COLLEGE LONDON
MSc Integrated Machine Learning Systems
Principles of data acquisition including the sensors and devices used to capture the data; the principles of data analysis; machine learning technology; and the infrastructure used to transport, store, secure, and process data
Applied Machine Learning Systems. Advanced principals and practices of ML systems engineering, including deep learning, deep reinforcement learning, generative adversarial networks, and future directions in machine learning engineering.
Data Acquisition and Processing Systems. Principals and applications of data collection, preparation, and storage for data science systemS.
Cloud, Data Centres and Edge-Computing. Fundamental technical details on how to design a Data Centre network from switch technologies and architectures, to network protocols, topologies and interconnects while delving into advance solutions for future systems
Security and Privacy. Design, development and the evaluation of secure computer systems and networks, and challenges in big data
Emerging Topics in Integrated Machine Learning Systems. Cutting-edge topics in the field, including recent advances in machine learning theory, algorithms, MLOps and applications, as well as issues such as privacy, fairness and ethics in artificial intelligence
Deep Learning for Natural Language Processing. Fundamental concepts of NLP as well as its intersection with modern deep learning technologies.
Internet of Things.
2017 - 2021
KING'S COLLEGE LONDON
BSc (Hons) Computer Science with a Year in Industry
With a Specialisation in Artificial Intelligence
First Class Honours
Gaining an in-depth understanding of computer-based information systems, with a focus on programming, computer systems, artificial intelligence, databases, software engineering and logic.
First Year: Modules included Data Structures, Database Systems, Programming Practice and its Applications, Computer Systems, Foundations of Computing, Elementary Logic and its Applications and Logic Design.
Second Year: Modules included Practical Experiences of Programming, Internet Systems, Foundations of Computing 2, Software Engineering Group Project, Operating Systems and Concurrency, Programming Language Design Paradigms and Introduction to Artificial Intelligence.
Third Year: 14 month industrial placement at Capacitas
Fourth Year: Specialisation in Artificial Intelligence. Modules include Artificial Intelligence Reasoning and Decision Making, Artificial intelligence planning, Machine Learning, Optimization Methods, Cryptography and Pattern Recognition, Neural Networks and Deep Learning.
Dissertation: Program Analysis and Robustness to Machine Learning Performance Time Decays with an Emphasis on Static Control Flow Analysis
School Education
Science and Mathematics
96% in ISC Examinations 2017
Computer Science, Mathematics, Phycics, Chemistry and English
93% in ICSE Examinations 2015
Computer Applications, Mathematics, Physics, Chemistry, Biology, History, Civics, Geography, Hindi and English
Certifications
---
May 2019
King's College London
Enterprise Award
Achieved the Enterprise Award by completing a variety of learning experiences and opportunities to reflect on my entrepreneurial journey, while
Developing entrepreneurial skills and mindset
Discovering the world of entrepreneurship and the London start-up eco-system
Joining a like-minded community to share the experience and learn together
May 2019
King's College London
King's Leadership and Professional Skills Award
Learnt how to demonstrate skills to employers, as well as practiced the art of self-management and balancing priorities.
The King's Leadership Award is designed to prepare students for the highly competitive job market by developing skills in leadership, teamwork, communication, commercial awareness and project management.
Hobbies and Other Interests
---
Drumming
I have always enjoyed playing various instruments including the Piano, Tabla and the Saxaphone. But Drums have always been my favourite. I have performed at multiple locations including Jawarlal Nehru Stadium during a fund raiser for the Indian Cancer Society.
Awarded Distinction in Rock School Drums Grade 8 (2017)
Awarded Distinction in Rock School Drums Grade 6 (2016)
Awarded Merit in Rock School Drums Grade 4 (2015)

Nowadays, I try keeping in touch with drumming by creating drum covers, which can be found on the RashDrummer website, YouTube and Instagram.
Model United Nations
Appointed Secretary General for ShikMUN 2016 and ShikMUN 2015 for my leadership and managerial skills. Awarded High Commendation in Confero MUN 2015, RISMUN 2014, ShikMUN 2014 and Special Mention in ShikMUN 2014 for my debating and interpersonal skills
2013 - Present
Cycling and Sports
Cycling and Sports
Enjoy cycling whenever I get a chance. In High School I was part of the School team for both Cricket and Basketball and played district level matches for both.
Contact Me
Email
akshat.sood.22@ucl.ac.uk